Revolutionize the Way Your Company
Drives Value with Artificial Intelligence
Lowers Costs
Embraces Hybrid Working
Helps Build Sustainable Economies
Increases Speed to Market
Improves Quality
Enables Meaningful Diversity
Learn more
The world's only AI‑powered B2B services Platform and Marketplace
Use Globality's Platform to connect with best fit suppliers for any sourcing need. Get the most out of your preferred suppliers and find new, highly vetted ones that meet all your service requirements.
Our AI-powered Platform is a transformative source-to-contract solution that automates and eliminates the antiquated request for proposal (RFP) process. Using Globality, you can efficiently and effectively scope, negotiate, and manage projects to achieve unprecedented time and cost savings.
Get the best results for every sourcing need
Immediately gain a competitive edge by reducing costs and accelerating your speed to market with the only AI‑powered Platform for sourcing global services.
90%+
operating cost improvement
20%+
spend reduction with suppliers
85%+
user satisfaction score
70%+
include qualified diverse and sustainable suppliers for consideration
100%
collaboration and self-service enablement
Recognized by industry experts for redefining the B2B services landscape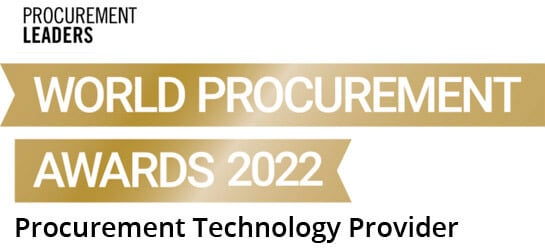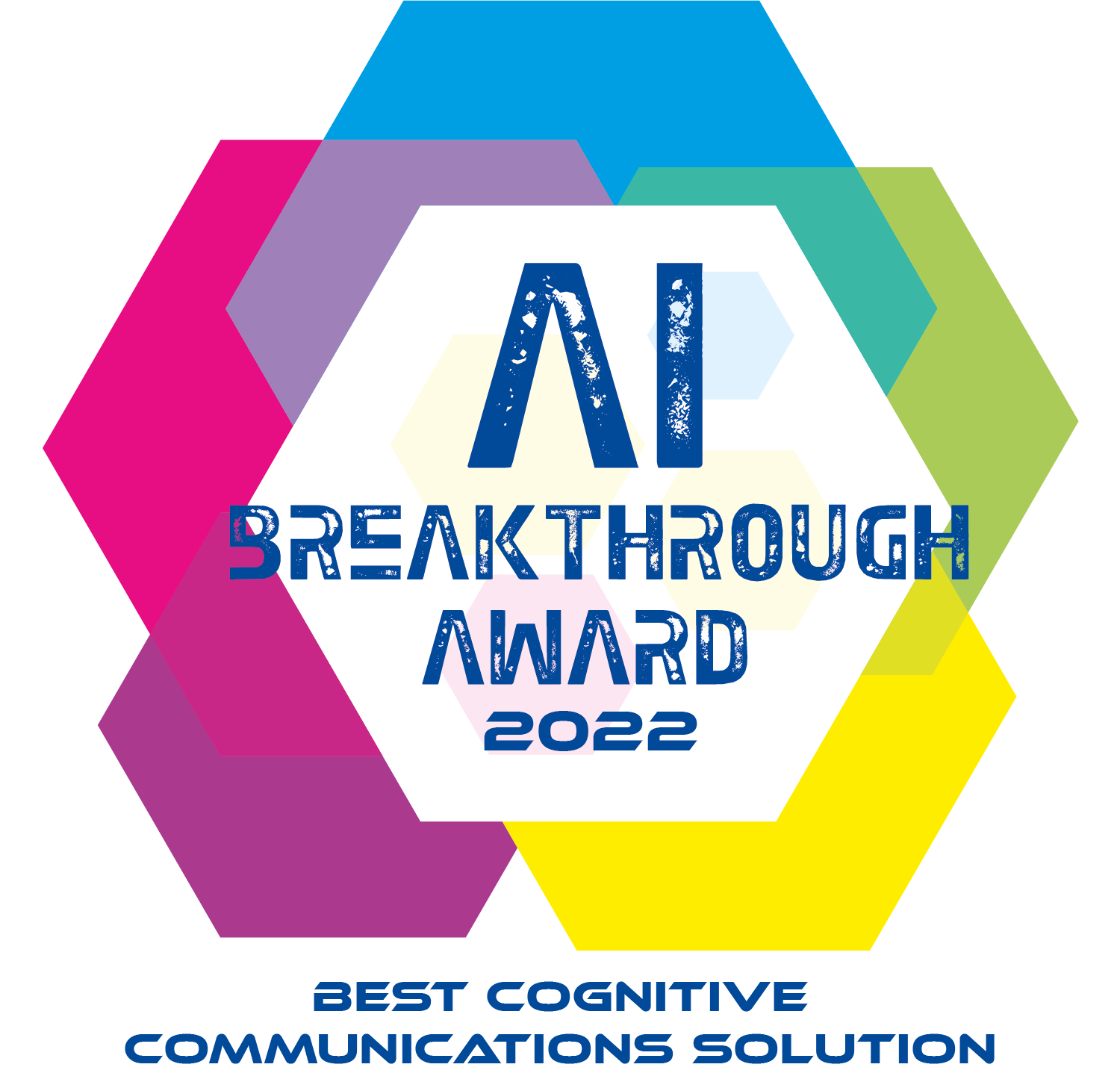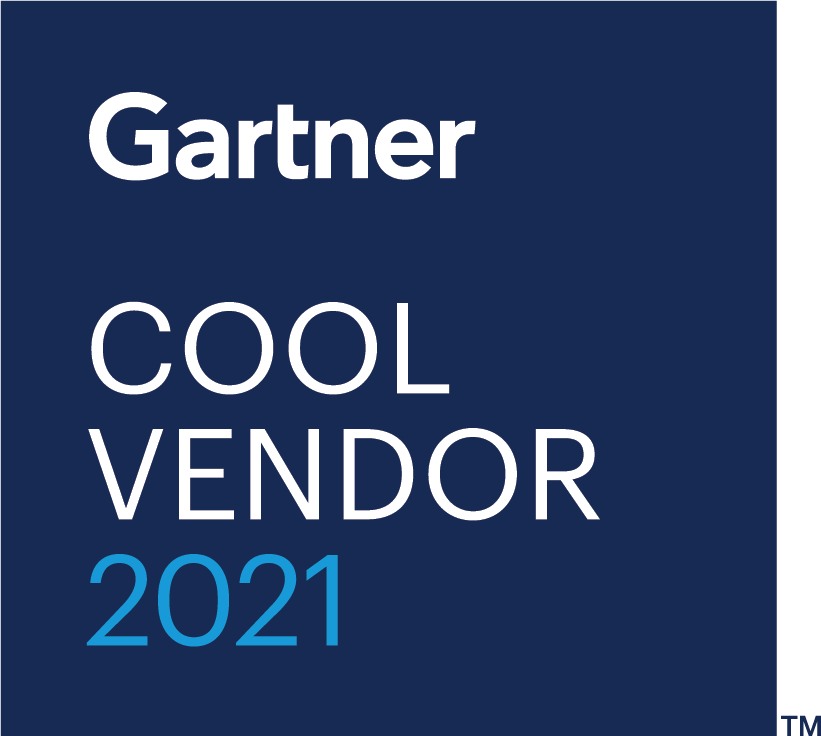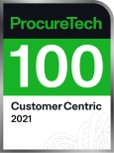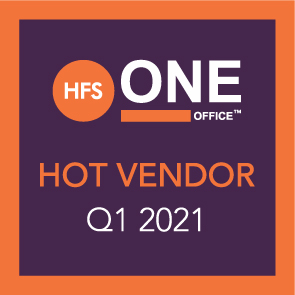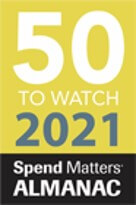 "Globality uses AI to automate and optimize the sourcing of complex services including marketing, consulting, legal, HR, IT, facilities management, and more. The underpinning concept of the platform is to uplift the role of procurement by way of democratizing the sourcing and buying process for categories that are typically very closely held by business owners."

— Gartner Cool Vendors in Sourcing Technology, 2021
"Globality impressed with its Smart Sourcing Platform that empowers procurement leaders to make data-driven sourcing decisions aligning to not only their business goals but also their organizations' wider sustainability and diversity goals."

— HFS Hot Vendor 2021
"In our view, only one of the eSourcing vendors-Globality-has developed a solution that can handle the full sourcing of statement-of-work activities."

— Forrester Research
"Globality is a good example of what a procurement solution is supposed to do."

— Dr. Elouise Epstein, Kearney
"Globality is creating value throughout the procurement process, while unlocking world-class services and helping companies build a sustainable and inclusive global economy."

Joel Hyatt, Chairman and CEO of Globality