Aquanima and Santander partner with Globality to
transform procurement
Globality and Aquanima are working together to redefine the Future of Procurement and source services globally for Santander
and other enterprises.
How AI-powered sourcing delivers immediate results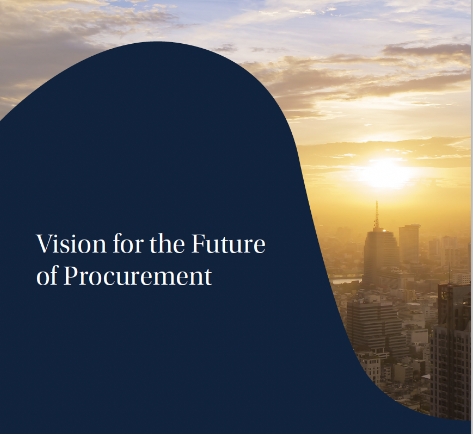 Our partnership with Aquanima has transformed how it sources services, using AI-powered technology to realize cost savings of 15%, increase speed to market, and match an average of seven suppliers per project.
The story of Aquanima's digital procurement transformation
"After 25 years in procurement, I am thankful for having the chance to witness how Globality is prompting unprecedented times for the sourcing community, but above all, I am thrilled to be part of the digital transformation we are driving at Aquanima. With no doubt, procurement at Santander will no longer be performed in the way we used to." — Alejandro Schipani, Global Head of Delivery at Aquanima
Find out how our partnership with Aquanima started
Globality's AI-powered Platform and Marketplace enables Aquanima to make faster, more effective, and more informed sourcing decisions. Utilizing AI with natural language processing technology, business users can search for the best suppliers quickly and easily across every service category.
AI-enabled strategic sourcing allows Aquanima to focus on what they do best, helping their business partners at Santander and the other customers they work with to drive maximum value out of the procurement process.