Customers Love Globality.
You Will Too.
Globality serves companies across industries, including financial services, pharmaceutical & life sciences, consumer products, telecommunications, technology, and retail.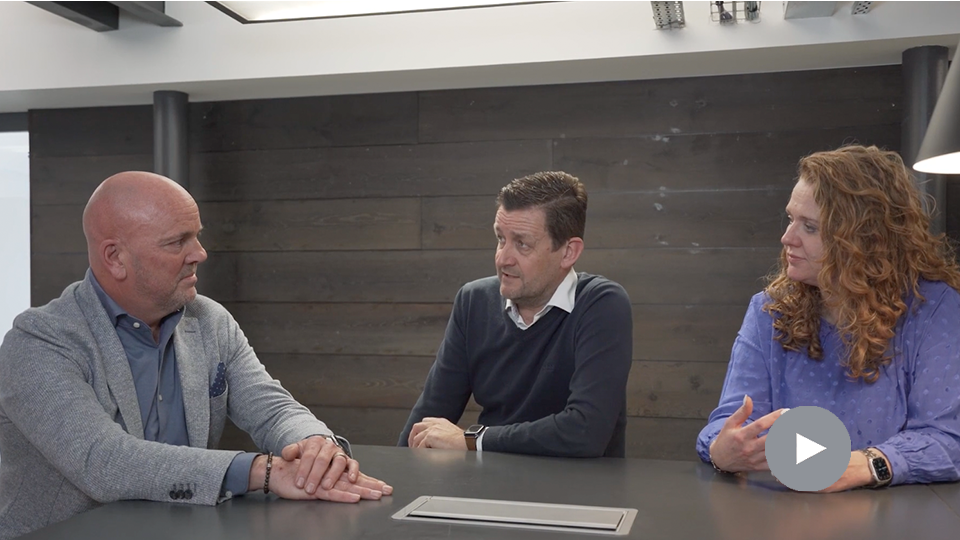 Tesco Introduces Autonomous Sourcing
Leading grocery retailer uses Globality's autonomous procurement platform to increase sourcing efficiencies and deliver more customer value.
TELECOM CASE STUDY
BT Group Achieves Substantial Cost Savings
Goal
To lower the cost of procurement, making the overall process simpler, digital, sustainable, and value-creating by using self-serve technology.
Solution
In February 2021, Globality's platform went live, introducing autonomous sourcing throughout BT's operations.
BT Procurement and business stakeholders are successfully leveraging Globality's AI technology to precisely scope requirements and avoid overbuying; discover new suppliers in real time in addition to BT's existing suppliers; effectively collaborate with colleagues and suppliers; and significantly reduce costs through increased competition, data-driven insights, and intelligent analysis.
Double-Digit
Cost Savings (%)
£3+ Billion
Annual Spend on the Platform
Hours, Not Weeks
To Scope Projects
Our team saw immediately that Globality's autonomous sourcing platform is the complete suite, perfectly meeting the needs of all indirect categories.
LIFE SCIENCES CASE STUDY
Fortune 500 Pharmaceutical Company Enables Buying Efficiency
Goal
To achieve self-serve sourcing and create enterprise and economic impact.
Solution
In early 2021, with leadership invested from the get-go, the company launched Globality's platform and mandated their procurement teams and business to autonomously source suppliers. The moment users experienced Globality's intuitive and delightful platform and rated it highly, the company's vision of self-serve sourcing became a reality. In addition, integration with Ariba made the entire source-to-pay journey seamless, driving productivity and savings.
66%
Faster Speed to Market
We love how easy our sourcing process has become with Globality. It has taken our efficiency to new levels—not to mention their AI guiding throughout and automatically finding high-quality suppliers for our projects.
Digital Transformation Leader