Welcome to the first truly level, global playing field for your business.
Precise Scope
Our Smart Sourcing™ process is designed to accurately define projects before your firm starts any work. That means every project you're matched to is within your wheelhouse.
Unbiased Matching
We've engineered our AI to select your firm for projects based on data points and considerations that allow all suppliers to be evaluated on capabilities and experience.
Increased Exposure
Unlike standard RFP processes, our technology is able to process all eligible and relevant firms on the Platform. That means your firm is able to compete for global projects in an open, transparent, and fair process that's based on merit.
Get noticed faster, and retained more often, when your firm gets matched based on your true capabilities.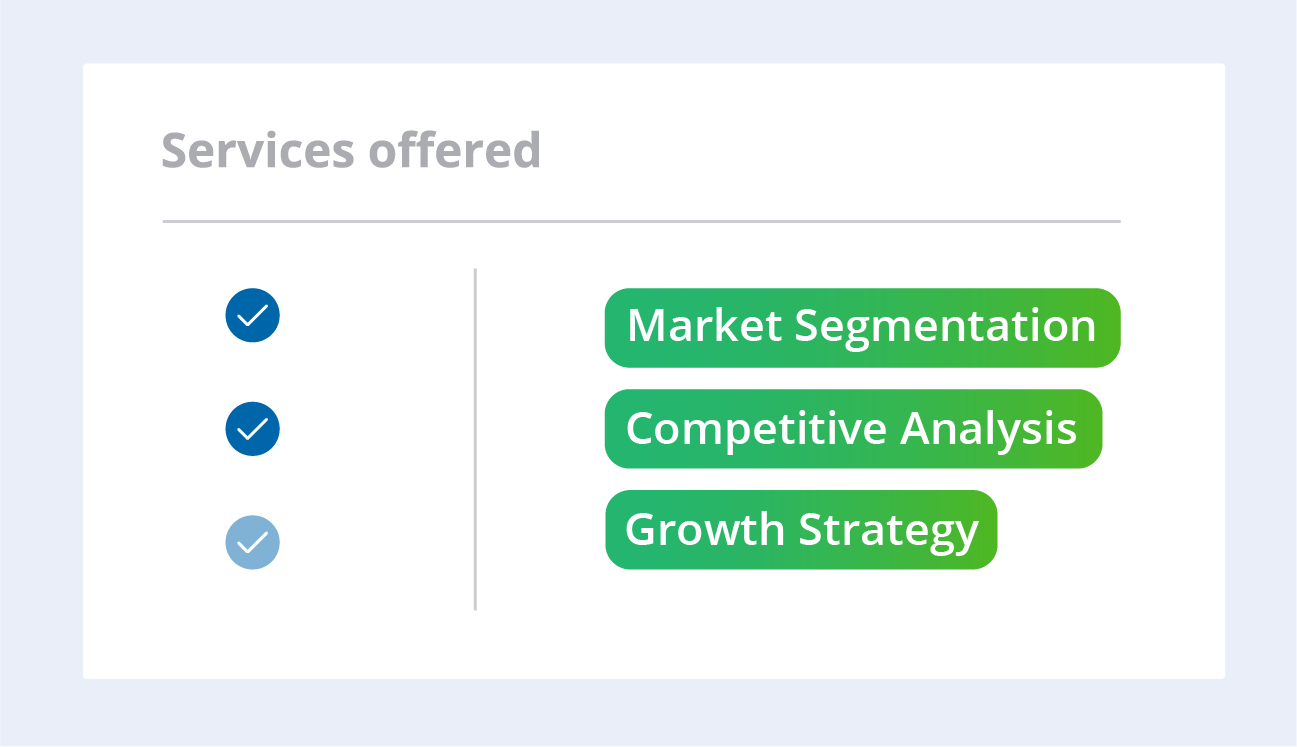 Specialties
When Fortune 500 clients have specific project requirements, your firm will be matched based on your credentials and expertise.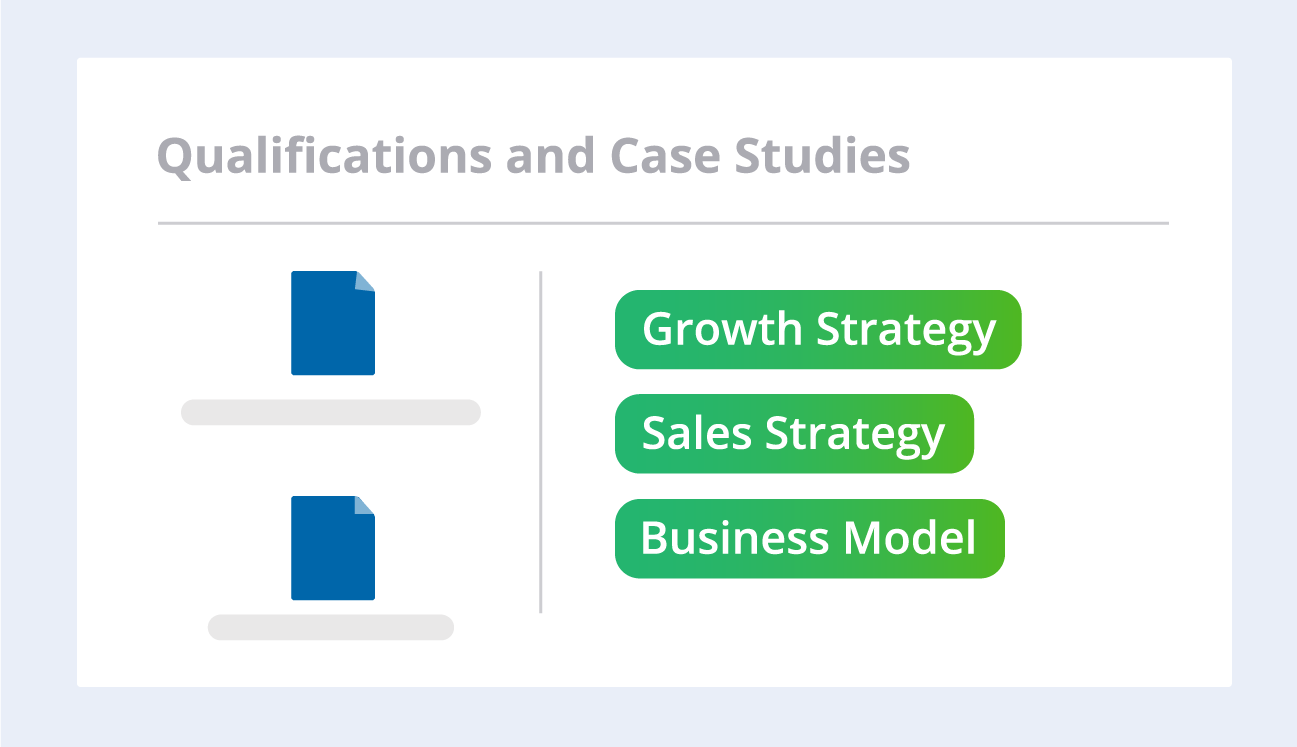 Experience
Your firm's experience will be highlighted to Fortune 500 companies looking to get the best outcomes from their projects.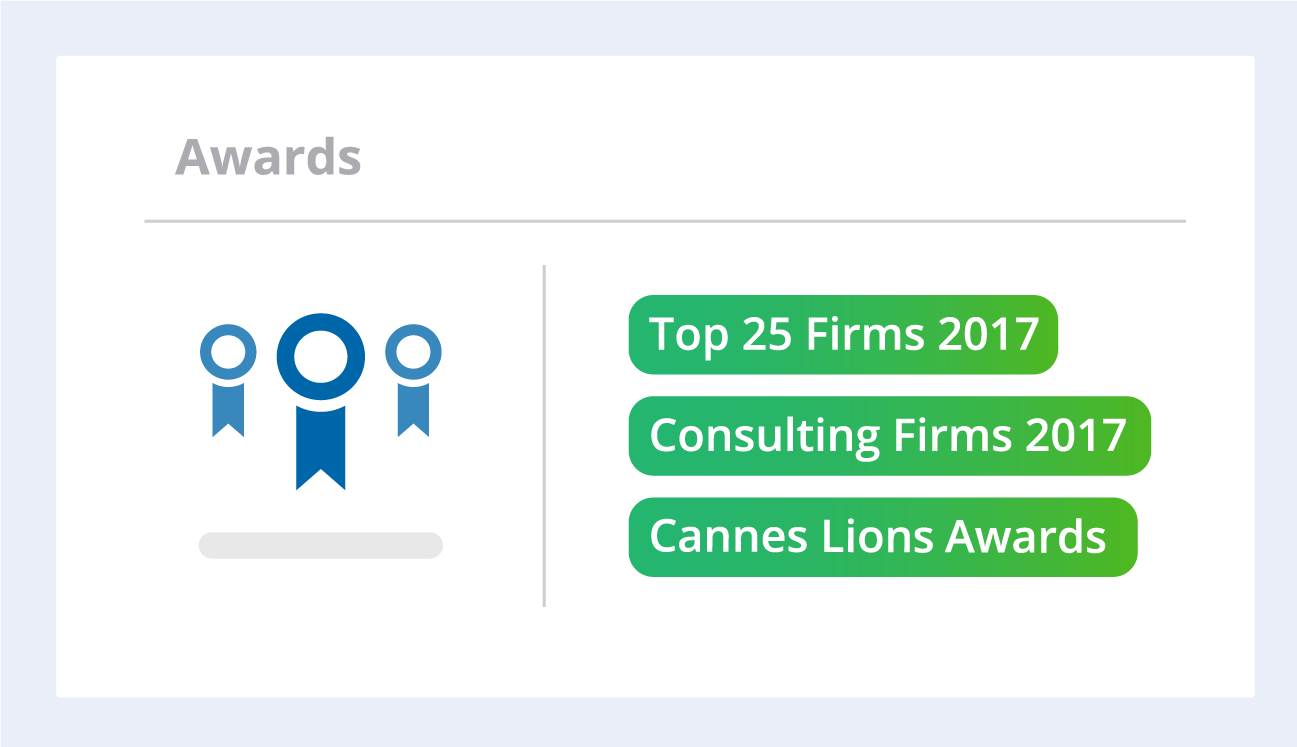 Accolades
Previous successes by your firm are illuminated on the Globality Platform to companies looking for your firm's abilities.
Increase Your Firm's Business
Start competing at a global scale. Fill out your information and a member of the Globality team will reach out to discuss joining our network.