Press Kit
The Market Leader in Autonomous Sourcing
About Globality
Globality is a leader in autonomous procurement, revolutionizing the sourcing and buying process for large and midsize enterprises. Globality's AI-powered bot, GLO, unlocks productivity and purpose, optimizing company spend, by creating precise requirements, identifying qualified suppliers, providing negotiation insights, and facilitating data-driven decisions. GLO is loved for its delightful user experience, deep automation, and embedded intelligence. Globality's enterprise customers are achieving 10%–20% cost savings, 70% efficiency gains, and 20x ROI. For more information,
click here
.
GLO Video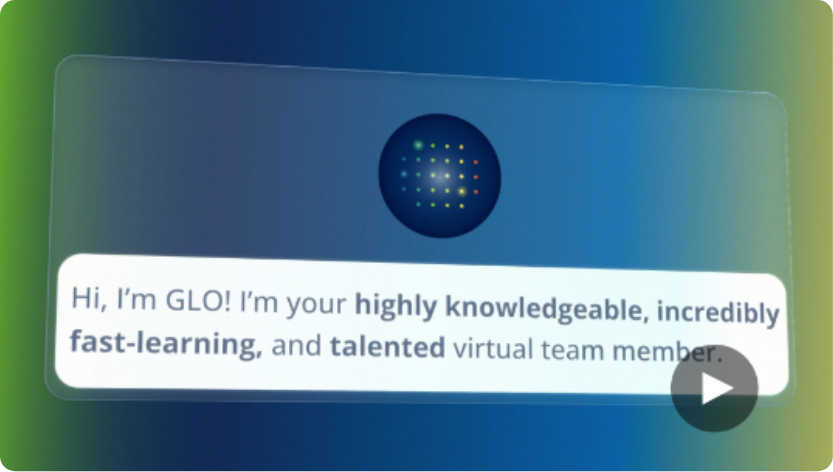 The Most Powerful Enterprise Savings Tool on the Planet
Companies are now using GLO, Globality's generative AI-powered bot, to manage billions of spend and achieve substantial savings and efficiencies.
Our Founders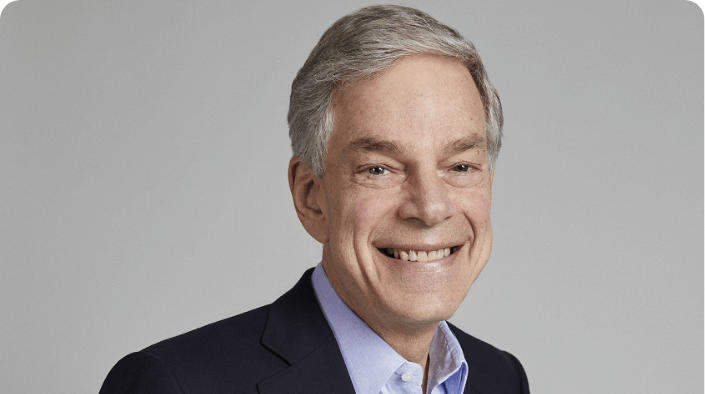 Joel Hyatt


Co-founder, Chairman, and CEO

Joel is a serial entrepreneur with broad experience successfully launching and scaling disruptive service companies. He was the Co-Founder and CEO of Hyatt Legal Services, Hyatt Legal Plans (acquired by MetLife) and Current TV (acquired by Al Jazeera).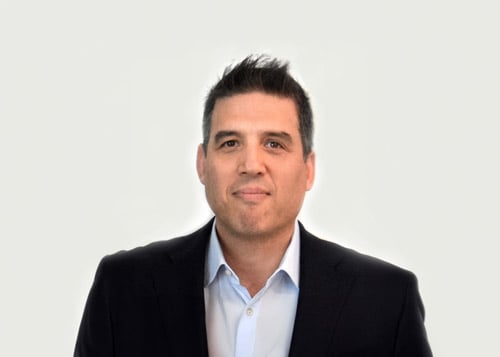 Lior Delgo


Co-founder and President

Lior is an entrepreneur with a proven record of building disruptive technology and new business models. He was Co-Founder and CEO of FareChase (acquired by Yahoo) and VideoSurf (acquired by Microsoft). He loves leading product and technology teams, most recently as a Partner and GPM of Microsoft's Xbox, and holds numerous technology patents.