LATEST NEWS
2023-07-20 09:14:39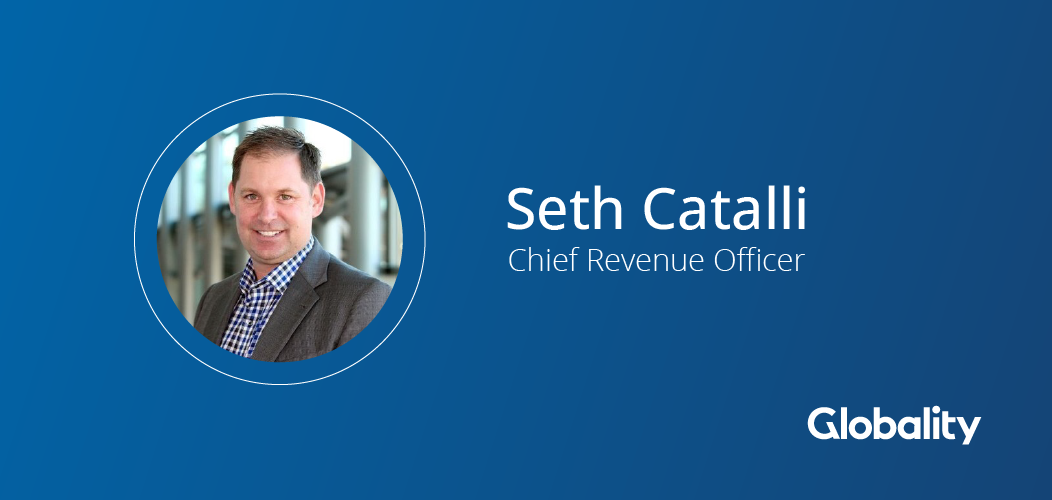 Former UiPath, SAP, Oracle, and Workday executive, Seth Catalli, joins Globality to help global companies unleash productivity and purpose.
PALO ALTO, CA – July 20, 2023 – Globality, the market leader in autonomous procurement and sourcing, announced today it has appointed Seth Catalli as Chief Revenue Officer (CRO) to build upon its growth and trajectory.
Globality enables leading enterprises, including BT Group, Santander, and Tesco, to optimize how they spend their money – improving their profits and advancing their purpose. Using sophisticated AI, Globality's platform creates precisely scoped requirements, identifies the most qualified suppliers, provides negotiation insights, and enables data-driven decisions, delivering 10-20% cost savings, 70% efficiency gains and 20x ROI.
Catalli joins Globality from UiPath, the AI-driven Robotic Process Automation (RPA) platform, where he was a Senior Vice President and grew a sales team from six headcount to 72 people globally, leading up to and through a successful IPO. Prior to that he was Vice-President, Sales, at SAP, having previously led sales teams at Workday and Oracle.
"Many years of working with enterprise customers have taught me there is no room for software technology that does not add significant business value," Catalli said. "When I met the Globality founders and saw how much their customers love the product and its AI technology, I immediately knew that this is a special place. I am beyond excited to join Globality as, now more than ever, there is a sense of urgency among enterprise companies to optimize their company spend through automation."
"CFOs today are requesting that every function utilize AI technology to deliver OpEx reductions and cost savings – and they are discovering that the procurement function is the biggest opportunity to make an immediate impact on the bottom line," said Joel Hyatt, Globality's Co-founder, Chairman, and CEO. "Seth has vast experience in bringing automation and AI into the hands of enterprises, which makes him a perfect fit for Globality's mission. I am confident that Seth's contributions will prove invaluable to building upon our significant business momentum and to delivering exceptional experiences and value for our customers."

About Globality
Globality is the leader in autonomous procurement and revolutionizes the buying process for large and midsize enterprises. Globality's generative AI-powered bot, "GLO," empowers workforces to make intelligent decisions on purchasing products and services, reducing costs, increasing productivity, and improving business outcomes. For more information, please visit www.globality.com or www.globality.ai.
Read more